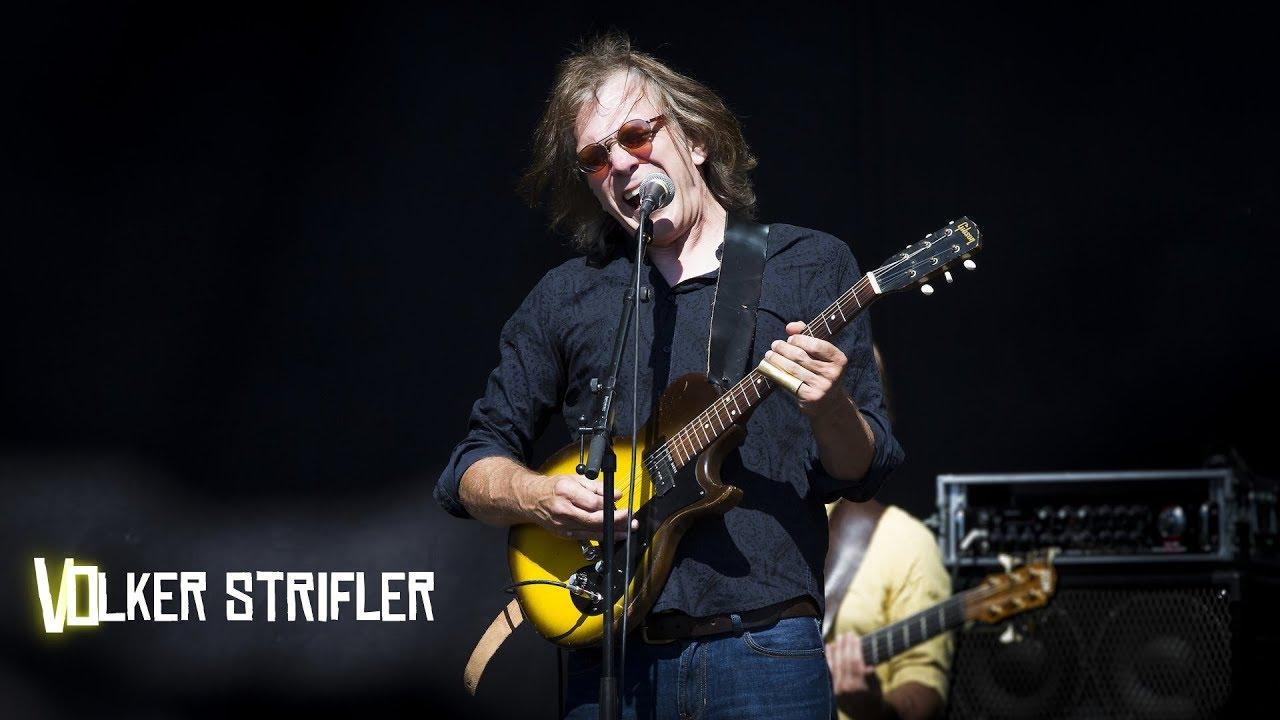 Fridays at the Hood at the Historic Hood Mansion featuring Volker Strifler
Volker Strifler spent his childhood in Heidelberg Germany and didn't start playing music until he sold his motorcycle at the age of 17 after he, and two friends, decided to start a band. They played a lot of rock & roll (UFO, Scorpions, the Sex Pistols whatever was happening) on US Army bases until an American ex-G.I. hired them as a back up band for traditional American Blues songs.
Strifler continues to marry enough blues styles to grab the casual listener by the throat and reconsider the form. From upbeat dance songs to down-home back porch scorchers he conjures up an enticing mixture of old and new styles with hard to find originality amply validating he is a talent to be reckoned with.
In 1996 Volker recorded his fledgling solo release titled 'Full Moon' then in 2002 released his eponymous 1st release on Blue Rock'It records to great reviews. It is compiled of mostly originals and showcases his talents as a player, singer, songwriter. The release of his third solo CD 'The Dance Goes On' shows just how gifted Strifler is as a guitar player, singer, songwriter as well producer. As proof, the CD was added to play lists in numerous radio markets throughout the United States and abroad, including the legendary WWOZ in New Orleans, San Francisco's KPFA, Santa Cruz's KPIG and many more.